TAX, ACCOUNTING AND EMPLOYMENT DEPARTMENT
Practical solutions, in plain language everyone understands.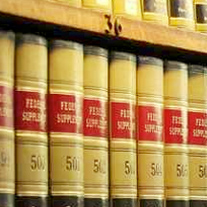 Tax services:
Online preparation and submission of tax returns, e.g. IVA (VAT), IRPF (personal taxes), etc.
Tailored legal advice,online or in person.
Resolution of tax-related queries and cases, alsoonline or in person.
Tax planning and assessment.
Tax inspection assistance.
Accounting services:
Accounting management software forall types of legal forms (SMEs, self-employed workers, foundations, etc.)
Online advice and overseeing of bookkeeping and accounting procedures.
Annual and quarterly financial reports, balance sheet analysis and asset profitability proposals.
Filing of financial statements and annual company accounts with the Registro Mercantil (companies registry) and Registro de Cooperativas (cooperative companies registry).
Filing of annual accounts with theProtectorado de Fundaciones (foundations registry) at the regional and state levels.
Filing of annual accounts with the Ministry of Interior for associations of general interest.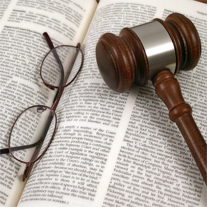 Employment services:
Work contract
Payslips.
Social security deductions notices.
Employee registration and termination documents.
Periodic settlement of workers' tax deductions.
General employment consulting.