Legal department
Our legal department is made up of practicing lawyers specialising in civil disputes with over 30 years' professional experience. Our key areas of action are real-estate law, urban laws, construction and horizontal property law.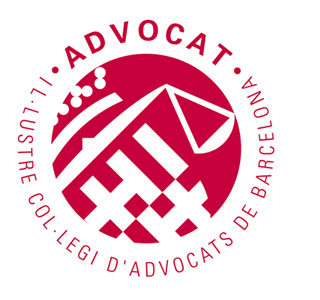 Urban lettings.
Recovery of property service charges.
Compliance with co-owned property agreements.
Rent collection.
Processing of inheritances.
Our team will provide you with all the advice you may require, drafting legal reports in accordance with the latest case law.